Regular price
Sale price
$11.99 USD
Unit price
per
Sale
Sold out
About the Book
The Mass Explained to Children presents the beauty, depth, and simplicity of the traditional Latin Mass, helping to make it easily understandable for any and every child. With acute sensitivity to the purity and clarity of a child's mind and soul, Maria Montessori wisely instructs in how to prepare for Mass, explains how the altar is set up, and clarifies the meaning and use of the sacred vessels and other elements used during Mass. She describes also the role of the priest, the use and symbolism of vestments, and much more. Then she proceeds—in refreshingly straightforward language, and with abundant illustrations—to follow the order of the Mass as it slowly unfolds in word and gesture. This is a sure guide to the beauties of the traditional Mass for children of all ages, and at the same time a wonderful primer for adults who want to deepen their understanding of the Mass of the Ages.
View full details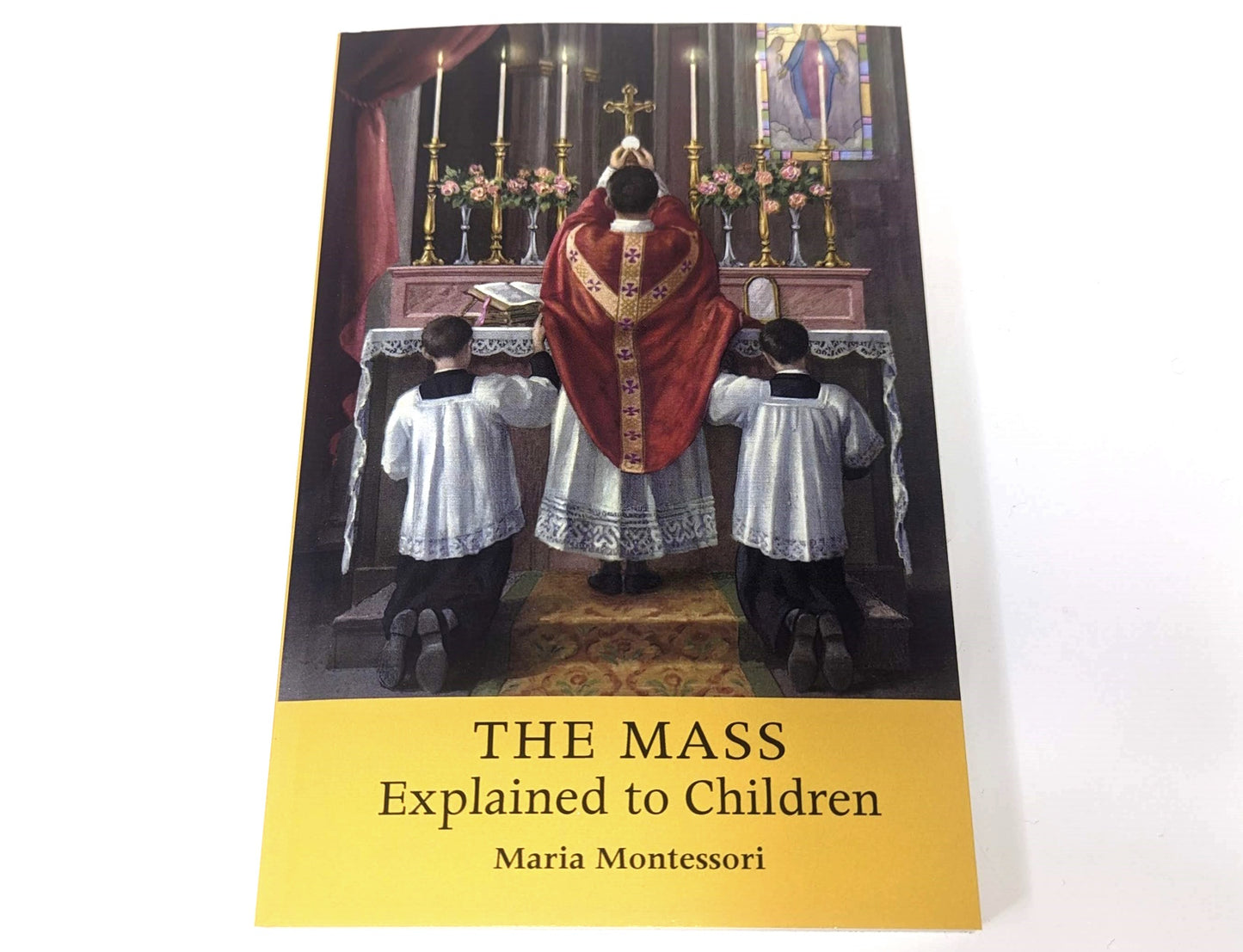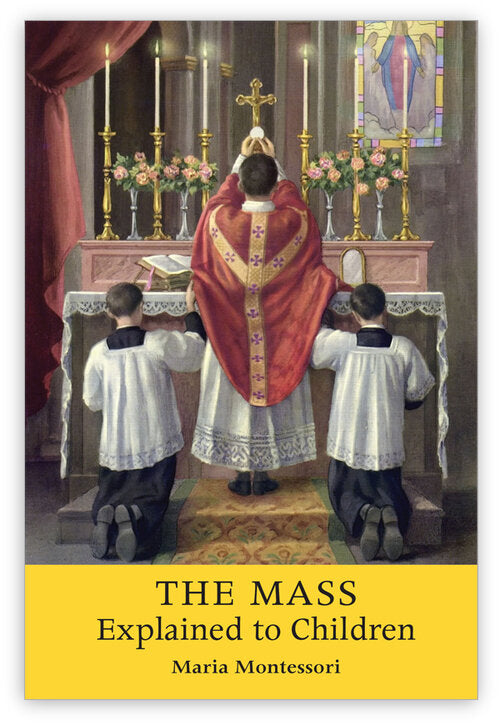 Excellent little book about the Traditional Latin Mass!
This book is not just for children. Adults will also find this book by Maria Montessori to be very helpful and enlightening. There's a beautifully written section about the history of growing grapes and wheat for the Eucharist and how reverently it was done.